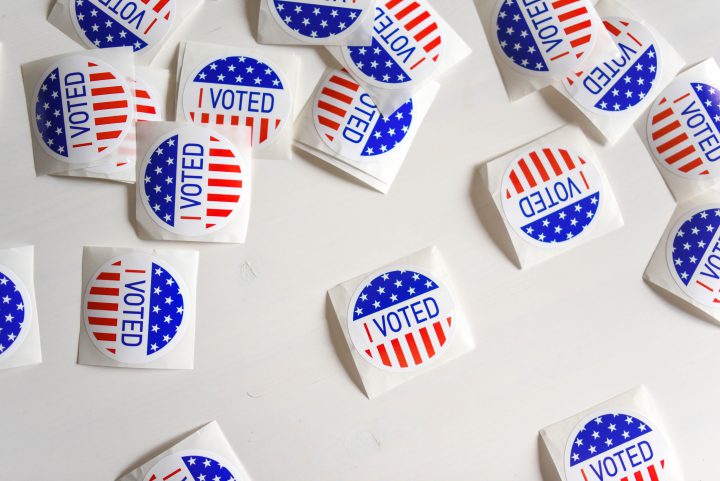 South Dakota voters will decide June 7, 2022, on a constitutional amendment that would require three-fifths (60%) voter approval for any future ballot measures that would increase taxes or fees or that would require the state to appropriate $10 million or more in the first five fiscal years. The requirement would apply to constitutional amendments and state statutes that are placed on the ballot through citizen initiative petition drives or by a vote of the state legislature. Currently, all ballot measures in South Dakota required a simple majority vote (50%+1) to be adopted.
This amendment was introduced as House Joint Resolution 5003 by Republican Speaker Pro Tempore Jon Hansen on February 2, 2021. The measure was passed in the House on February 16, 2021, in a vote of 56-12. All eight House Democrats voted against the bill. Of 62 House Republicans, 56 voted in favor, four voted against, and two were excused.
On March 2, 2021, the South Dakota State Senate amended HJR 5003 to move the election date from November 2022 to June 2022. The amended version was passed by a vote of 18-17. All three Senate Democrats voted against the measure. Among Senate Republicans, 18 voted in favor and 14 voted against. The House concurred with the Senate's amendments on March 4, 2021, in a vote of 51-17, certifying the measure for the June ballot.
Two states have supermajority requirements for ballot measures about certain topics:
Washington requires three-fifths (60 percent) supermajority approval from all voters casting a ballot on initiatives or referendums related to gambling. Other questions require simple majority approval to be enacted.
Utah requires a two-thirds (66.67%) supermajority vote for the approval of any initiatives concerning the taking of wildlife.
Legislation to enact or increase existing supermajority requirements for certain ballot measures was introduced in 2021 legislative sessions in six states: Arizona, Arkansas, Florida, Missouri, North Dakota, and South Dakota.
Additional reading: