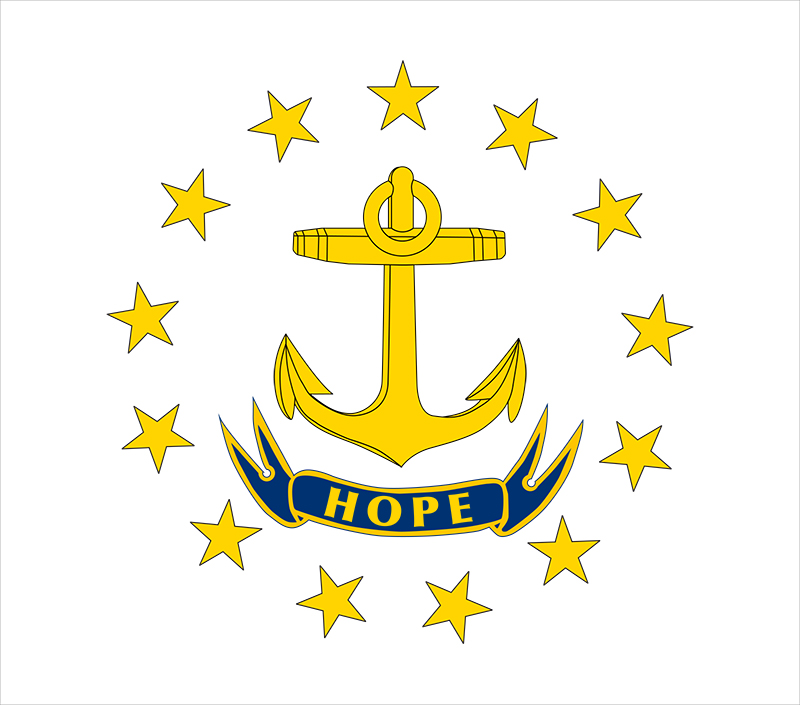 Daniel McKee (D) was sworn in as governor of Rhode Island on March 2. The previous incumbent, Gina Raimondo (D), resigned after she was confirmed as the U.S. secretary of commerce in the Biden administration. McKee was Raimondo's lieutenant governor.
Under the Rhode Island Constitution, if the incumbent governor resigns, the lieutenant governor fills the office until the next election. Neither the constitution nor state law prescribes how the lieutenant governor's office is filled if the incumbent resigns. In 1997, when Lt. Gov. Robert Weygand resigned, Gov. Lincoln Almond appointed his replacement. McKee referred to that event when saying that he, as governor, would select the next lieutenant governor.
According to WPRI-TV, more than 75 people have applied, including several state legislators. State Sen. Louis DiPalma (D) and state Reps. Robert Phillips (D), Grace Diaz (D), and Anastasia Williams (D) are among the candidates seeking the position. Several former lawmakers have applied as well.
The initial application deadline—Feb. 2—was extended indefinitely, but The Boston Globe reported that McKee is expected to choose his successor sometime in the next few weeks. The Rhode Island state Senate must confirm McKee's choice.
The lieutenant governor of Rhode Island is the second-ranking officer of the executive branch of Rhode Island, and the first officer in line to succeed the governor. Their duties include emergency management, intergovernmental relations, and making appointments to boards and commissions, among others. 
Additional Reading: