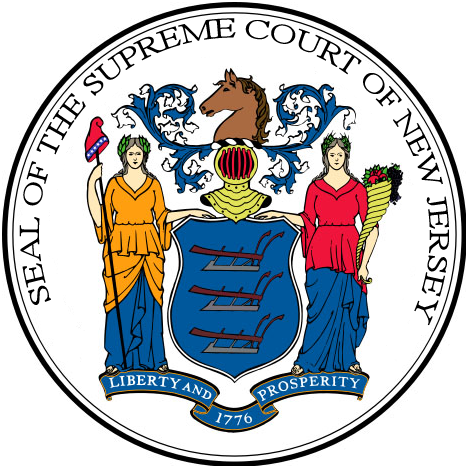 New Jersey Supreme Court Justice Jaynee LaVecchia scheduled her retirement for August 31, 2021. LaVecchia's replacement will be Governor Phil Murphy's (D) second nominee to the seven-member supreme court.
Under New Jersey law, when a vacancy occurs, justices of the New Jersey Supreme Court are nominated by the governor. One week after the public notice is issued by the governor, the nominees must be confirmed by the New Jersey State Senate. Newly appointed judges serve for seven years, after which they may be reappointed to serve until age 70, the mandatory retirement age.
Justice LaVecchia joined the New Jersey Supreme Court in 2000. She was appointed to the court by Governor Christine Todd Whitman (R).
Before serving on the state supreme court, LaVecchia served as the New Jersey Commissioner of Banking and Insurance from August 24, 1998, until the time of her judicial appointment. She served as a Law Division Director with the Department of Law and Public Safety from 1994 to 1998. She served as a director and as a chief administrative law judge for the Office of Administrative Law from 1989 to 1994. She also served as an assistant counsel and as a deputy chief counsel with the Office of Counsel to Gov. Thomas Kean (R).
Following LaVecchia's retirement, the New Jersey Supreme Court will include the following members:
• Chief Justice Stuart Rabner, appointed by Gov. Jon Corzine (D) in 2007
• Justice Fabiana Pierre-Louis, appointed by Gov. Phil Murphy (D) in 2020
• Justice Barry Albin, appointed by Gov. James McGreevey (D) in 2002
• Justice Anne Patterson, appointed by Gov. Chris Christie (R) in 2010
• Justice Faustino J. Fernandez-Vina, appointed by Gov. Chris Christie (R) in 2013
• Justice Lee A. Solomon, appointed by Gov. Chris Christie (R) in 2014
In 2021, there have been nine supreme court vacancies in eight of the 29 states where replacement justices are appointed instead of elected. The vacancies have been caused by retirements.
Additional Reading: