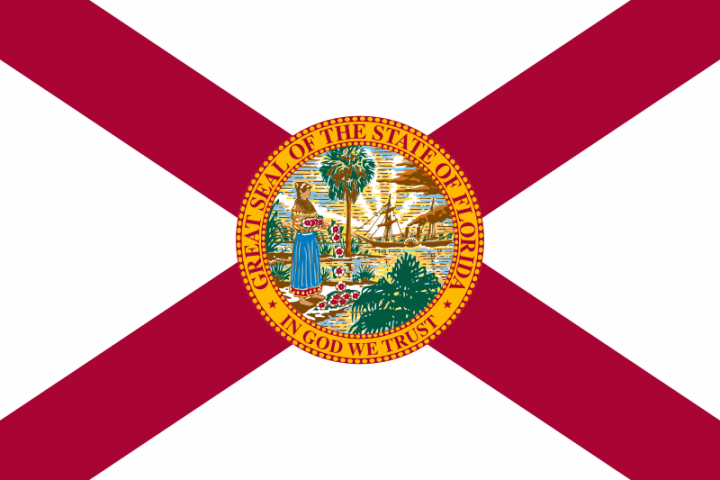 U.S. Representative Charlie Crist (D) announced he is running for governor of Florida on May 4. Crist is the first Democrat to declare he's challenging incumbent Gov. Ron DeSantis (R), who was first elected in 2018. Crist currently represents Florida's 13th Congressional District and served as governor of Florida as a Republican from 2007 to 2011.
As reported in The Hill, Crist said when announcing his candidacy, "we can build a Florida for all Floridians. We can create a society that values every person. We can break the fever of division and hatred that has afflicted our politics."
Crist began his political career serving as a Florida state senator as a Republican from 1993 to 1999. He also served as Florida's state education commissioner and then its attorney general before running for governor in 2006. Rather than running for a second term as governor, Crist mounted a campaign for Senate in 2010, losing to Marco Rubio (R).
Crist became an independent after his loss to Rubio in the Republican primary, and became a Democrat in 2012. In 2014, Crist ran for governor, losing to Rick Scott (R). He was elected to the U.S. House in 2016 from Florida's 13th congressional district.
Crist is the 11th member of the U.S. House to announce they are retiring or running for another office. Thirty-six members of the U.S. House did not run for re-election in 2020—26 Republicans, nine Democrats, and one Libertarian. In 2018, 52 members of the U.S. House did not run for re-election, including 34 Republicans and 18 Democrats.
Additional reading: