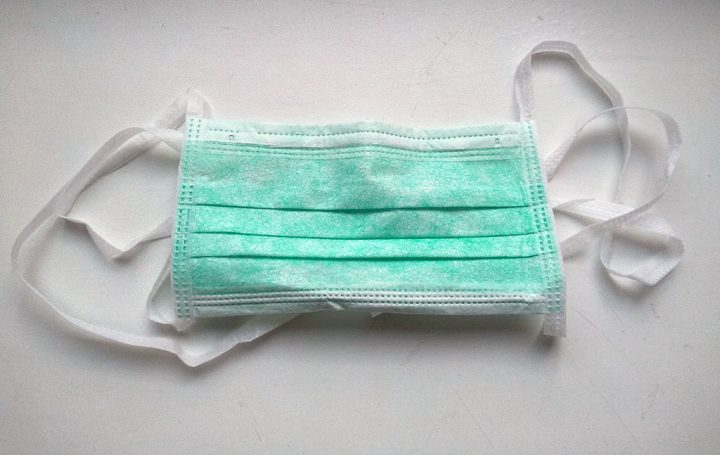 Two states ended statewide public mask requirements for vaccinated and unvaccinated people between June 5-11.
Illinois Governor J.B. Pritzker (D) moved the state to Phase 5 of reopening June 11, ending the statewide mask mandate. The state still requires masks in schools, on public transit, in hospitals, and at congregate facilities like prisons and homeless shelters. Masks are also recommended in indoor public spaces for individuals who are not fully vaccinated.
Kentucky Governor Andy Beshear (D) ended the statewide mask requirement, remaining social distancing requirements, and all capacity restrictions June 11. Vaccinated and unvaccinated people still have to wear masks on public transit, at schools, and in healthcare settings.
In total, 39 states issued statewide public mask requirements during the pandemic. At the time of writing, 13 states had statewide mask orders, including 11 of the 23 states with Democratic governors and two of the 27 states with Republican governors. Of those 13 states, at least 11 exempted fully vaccinated people.
Of the 26 states that have fully ended statewide public mask requirements, 14 have Republican governors and 12 have Democratic governors. Twenty-three states ended mask requirements through executive order, two (Kansas and Utah) ended mask requirements through legislative action, and one (Wisconsin) ended its mandate through court order.