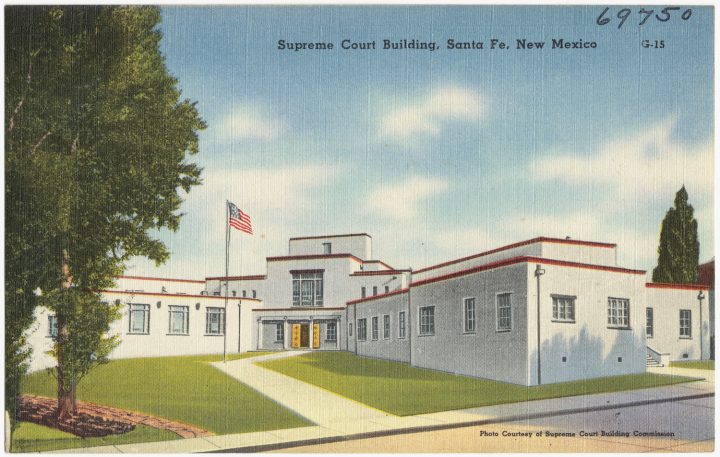 New Mexico Gov. Michelle Lujan Grisham (D) appointed Briana Zamora to the New Mexico Supreme Court on July 16. The appointment filled a vacancy on the court caused by former Justice Barbara J. Vigil's retirement on June 30. Zamora is Gov. Lujan Grisham's fourth nominee to the five-member supreme court.
Under New Mexico law, midterm state supreme court vacancies are filled through assisted gubernatorial appointments, where the governor selects a nominee based on recommendations from a judicial nominating commission. Appointees serve until the next general election, in which they must participate in a partisan election to remain on the bench for the remainder of the unexpired term.
Briana Zamora previously served as a judge on the New Mexico Court of Appeals from 2018 until her appointment to the state supreme court. She served as a district court judge from 2013 to 2018 and as a metro court judge from 2009 to 2013. Prior to becoming a judge, Zamora worked as an attorney in private practice, as an assistant state attorney general, and as an assistant district attorney. She earned an undergraduate degree in government and psychology from New Mexico State University and a J.D., with honors, from the University of New Mexico School of Law.
In 2021, there have been 14 supreme court vacancies in 12 of the 29 states where replacement justices are appointed instead of elected. To date, 10 of those 14 vacancies have been filled.
Additional reading: