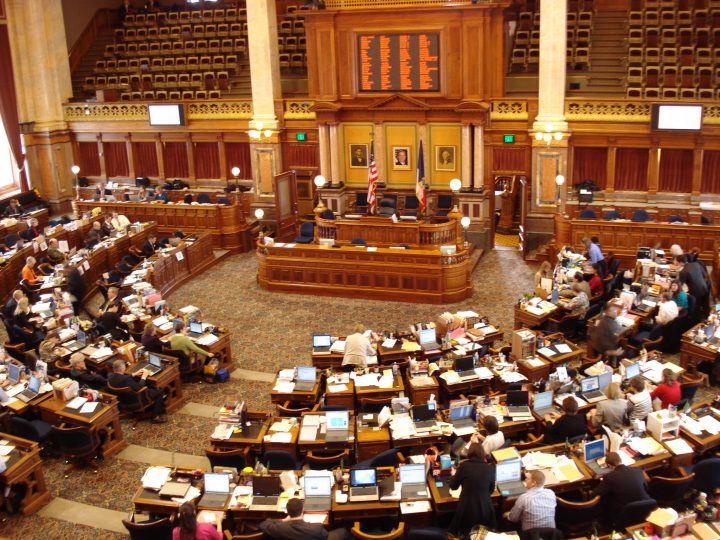 A special general election was held for Iowa House of Representatives District 37 on Sept. 14. Mike Bousselot (R) defeated Andrea Phillips (D), earning 51.6% of the vote to Phillips' 48.4%.
There was no primary election, as the candidates were selected directly by their respective political parties.
The special election became necessary after John Landon (R) died on July 29. Landon served from 2013 to 2021.
Iowa has a Republican state government trifecta. A trifecta exists when one political party simultaneously holds the governor's office and majorities in both state legislative chambers. After Bousselot is sworn in, Republicans will control the Iowa House of Representatives by a margin of 59 to 40, with one vacancy.
As of September 2021, 60 state legislative special elections have been scheduled for 2021 in 20 states. Between 2011 and 2020, an average of 75 special elections took place each year. Iowa held 22 special elections between 2010 and 2020.