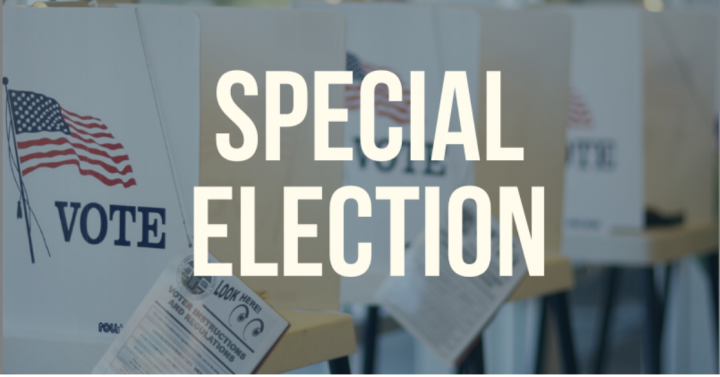 As of 1:45 a.m. Eastern Time on Nov. 3, 31 votes separated candidates Sheila Cherfilus-McCormick and Dale Holness in Florida's 20th Congressional District special Democratic primary election.
Politico reported shortly before 11:30 Eastern that the race would go to a recount based on results available at that time. Under Florida law, a machine recount is required if the initial election night result is within 0.5 percentage points. If the machine recount results in a margin within 0.25 percentage points, a manual recount occurs.
Cherfilus-McCormick had 23.8% of the vote and Holness, 23.7%. Barbara Sharief was third with 17.7% and Perry Thurston fourth with 14.7%.
Cherfilus-McCormick is CEO of Trinity Health Care Services. She ran against the previous incumbent, Alcee Hastings (D), in the 2020 and 2018 Democratic primaries, receiving between 26% and 31% of the vote.
Holness serves on the Broward County Commission. He previously served as the county's mayor and vice mayor, as vice mayor of Lauderhill, and as a Lauderhill commissioner.
Eleven candidates ran in the special Democratic primary. The special election on Jan. 11, 2022, will fill the vacancy left by Hastings, who died on April 6, 2021. Hastings had been in office since 1993. As of September, Inside Elections rated the special election Solid Democratic.