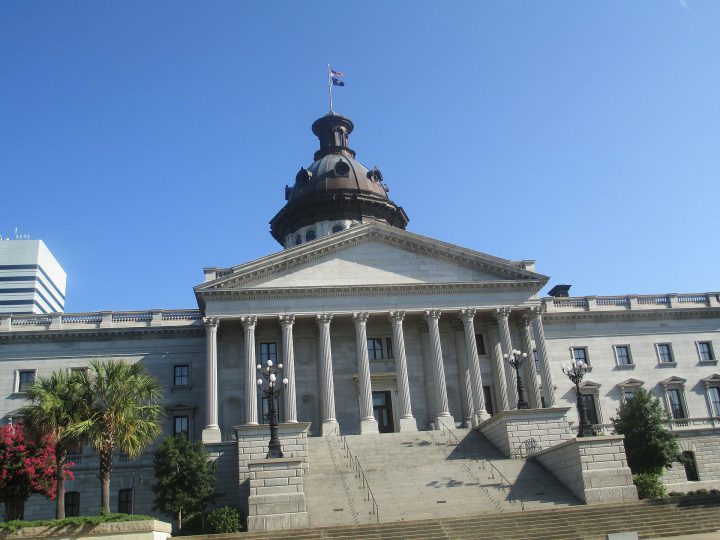 The general municipal election in Columbia, S.C., was held on Nov. 2. Candidates competed for mayor and three seats on the seven-seat city council.
In the nonpartisan mayor's race, Daniel Rickenmann and Tameika Isaac Devine advanced to a general runoff election, defeating Sam Johnson and Moe Baddourah. The runoff, scheduled for Nov. 16, is needed because no candidate earned more than 50% of the vote in the general election.
In the race for the at-large city council seat, Aditi Bussells and Tyler Bailey advanced to a runoff, defeating five other candidates. In District 1, Tina Herbert defeated Christa Williams outright, earning 54% of the vote to Williams' 45%. Joe Taylor won the District 4 race, in which he was unopposed.
Columbia is the capital of South Carolina. Ballotpedia covers elections for mayor, city council, and district attorney in all capital cities in the U.S.