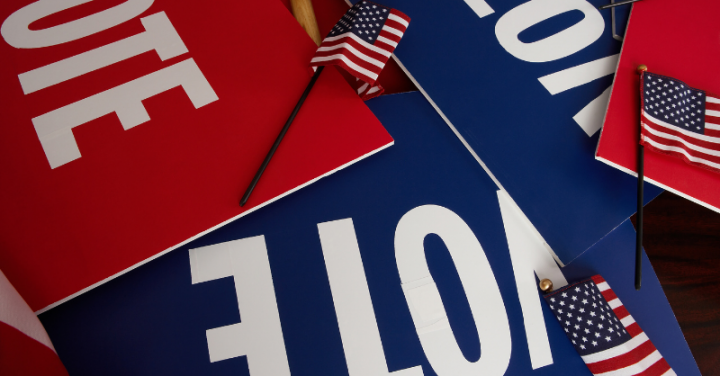 Between Nov. 17 and Nov. 24, the Georgia State Legislature advanced its congressional map plan to the governor's desk and Gov. Tony Evers (D) vetoed a set of Republican-backed maps in Wisconsin. Meanwhile, five states enacted new congressional and state legislative district maps.
Advanced
Georgia: On Nov. 22, the Georgia State Legislature approved maps redrawing the state's 14 congressional districts, sending the proposal to Gov. Brian Kemp (R) for final approval. The legislature previously sent state House and Senate maps to the governor, which are also awaiting his final decision.
The Associated Press' Jeff Amy wrote, "Republicans now hold an 8-6 edge in Georgia's 14 congressional districts, down from 10-4 a decade ago. The proposed map would shift that edge to 9-5, despite a roughly even divide among the electorate statewide."
House Minority Leader James Beverly (D) said, "The majority party had an opportunity … to work across party lines on maps that are equitable for all Georgians … Instead, they chose the process of closed doors."
House Speaker David Ralston (R) said, "[W]e have released a proposed map that reflects Georgia's growing, diverse population, respects jurisdictional lines and communities of interest, and conforms to applicable legal standards including the Voting Rights Act."
Vetoed
Wisconsin: On Nov. 18, Gov. Tony Evers (D) vetoed a series of state legislative and congressional maps passed along party-line votes by the Republican-led state legislature on Nov. 11.
Evers said, "I've said all along I'd veto these maps if they came to my desk … They're gerrymandering 2.0." Assembly Speaker Robin Vos (R) said, "[The maps] are constitutional, they're compact and contiguous, we follow all of the principles."
With Evers' veto, the redistricting process will now advance to the courts. Cases are currently pending in both state and federal court.
Enacted
Four states—Illinois, Massachusetts, Ohio, and Oklahoma—enacted new congressional district maps between Nov. 17 and 24. Oklahoma also enacted new state legislative maps and Connecticut approved its new state House districts.
As of Nov. 24, 18 states had finished their congressional redistricting and 21 states had approved new state legislative lines along with Connecticut's House maps.
Additional reading: