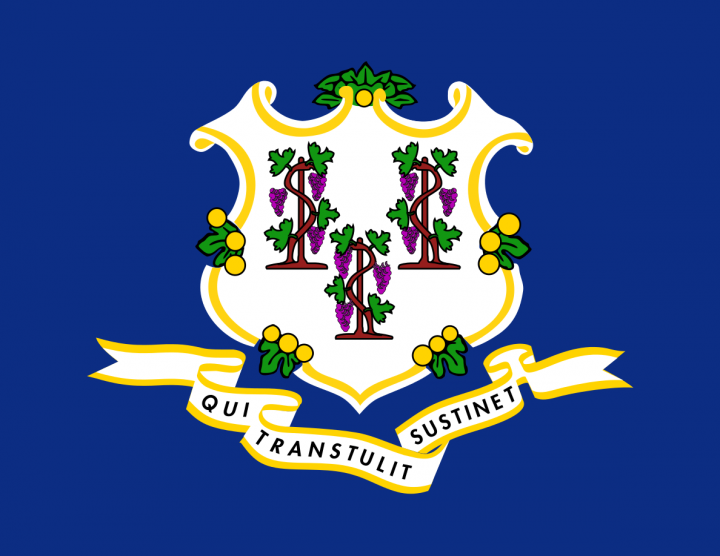 Connecticut completed its state legislative redistricting process on Nov. 23, 2021, when the Connecticut Reapportionment Commission voted 8-0 in favor of new maps for the state's 36 Senate districts. The commission enacted new House maps on Nov. 18. These maps will take effect for Connecticut's 2022 state legislative elections.
The commission, made up of four Democratic and four Republican lawmakers, took over the redistricting process after the previous Reapportionment Committee did not meet its Sept. 15 deadline. Census data was not delivered to the state until Sept. 16. Unlike the committee, the commission's maps did not need to win two-thirds approval from both chambers of the Connecticut General Assembly, meaning the commission enacted its maps outright.
The CT Mirror's Mark Pazniokas described the commission's Nov. 23 meeting, writing, "Passage of the Senate map came without debate in an 11-minute meeting conducted via Zoom, a reflection that the maps in Connecticut are resolved by negotiation." Senate Minority Leader Kevin Kelly (R) said, "It's truly a bipartisan effort." Senate President Pro Tempore Martin Looney (D) said, "We have a much better approach than most the country does on this."
As of Nov. 29, 2021, 22 states have adopted legislative district maps and 28 states have not. At that point in 2011, 29 states had enacted legislative redistricting plans after the 2010 census.
Nationwide, states have completed legislative redistricting for 771 of the 1,972 state Senate seats (39.1%) and 2,032 of the 5,411 state House seats (37.6%).
Additional reading: