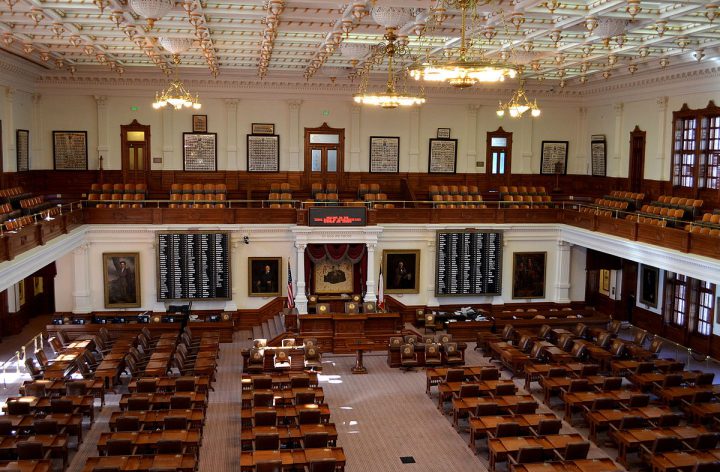 On Jan. 20, 2022, U.S. Rep. Alexandria Ocasio-Cortez (D-N.Y.) endorsed Jessica Cisneros in the Democratic primary for Texas' 28th Congressional District. On Jan. 19, House Majority Whip Steny Hoyer (D-Md.) endorsed incumbent Henry Cuellar.
Cuellar, Tannya Benavides, and Cisneros are running in the primary election on March 1. If no candidate receives a majority of the vote, the top-two vote-getters will advance to a primary runoff on May 24.
In the 2020 Democratic primary, Cuellar defeated Cisneros 51.8% to 48.2%. In that primary, Cisneros received endorsements from Justice Democrats, Sen. Bernie Sanders, Rep. Pramila Jayapal, and Rep. Alexandria Ocasio-Cortez. Cuellar received endorsements from House Speaker Nancy Pelosi and the chair of the Democratic Congressional Campaign Committee. Political commentators expect endorsements in this year's race to continue to reflect this divide between the wings of the Democratic Party.
The general election will take place on Nov. 8, 2022. As of January 2022, the three race rating outlets considered the general either to be either Solid Democratic or Likely Democratic. The district is one of three in the state announced as targets by the National Republican Congressional Committee in February 2021. In the 2020 general election. Cuellar defeated Sandra Whitten (R) 58.3% to 39.0%.