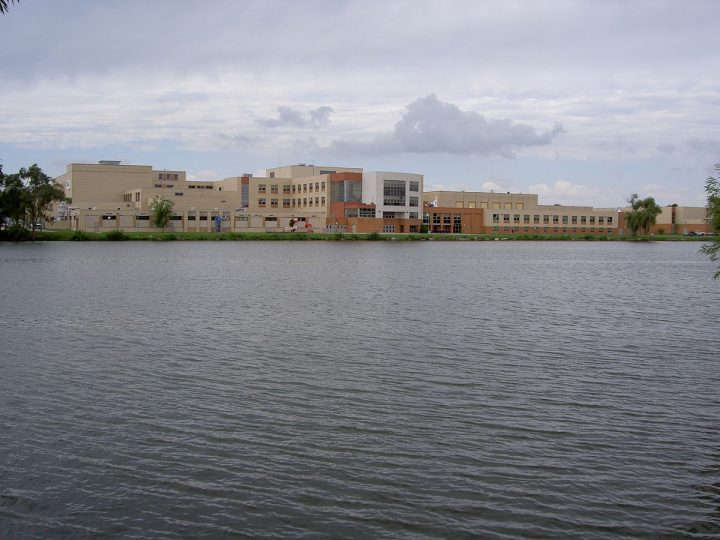 Eleven candidates for the Beloit School District school board in Wisconsin competed in a primary election on Feb. 15, 2022. The top eight finishers advanced to the April 5 general election. Four of those general election candidates will win seats: the three with the most votes will serve full three-year terms, and the candidate with the fourth-most votes will serve a one-year term.
Incumbents Megan Miller and Gregg Schneider, as well as Brian Anderson, Torie Champeny, Katherine Larson, Ryan McKillips, Christine Raleigh, and J'Juan Winfield advanced to the general election.
The other incumbent running for re-election, Allison Semrau, missed advancing from the primary by 92 votes. The other two candidates to not advance were DeVon McIntyre and Matthew Windmoeller-Schmit. A fourth incumbent, Joyce Ruff, did not run for re-election.
Between the 2016-17 and 2020-21 school years, enrollment dropped from 6,943 students to 5,923 students, resulting in a loss of approximately $10 million in student aid for the district. In information candidates shared with Beloit Daily News, the majority of the non-incumbent candidates mentioned declining student achievement rates as a key reason they are running. Several candidates suggested interviewing parents of children who had left the district to try and address issues leading to the decreased enrollment.