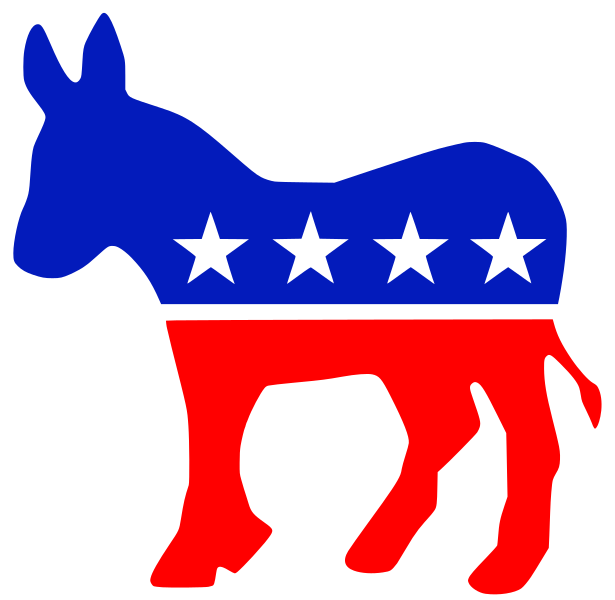 Greg Casar defeated three candidates—State Rep. Eddie Rodriguez, consultant Carla-Joy Sisco, and former San Antonio City Councilwoman Rebecca Viagran—in the Democratic primary election for Texas' 35th Congressional District on March 1, 2022.
Incumbent U.S. Rep. Lloyd Doggett (D) is seeking re-election in the 37th District, leaving the 35th District open for the first time since its creation following the 2010 census.
Race forecasters have rated the Hispanic-majority 35th District, which contains portions of Austin and San Antonio, as Solid Democratic.
During the primary, Casar, a member of the Austin City Council from 2015 to 2022, received endorsements from groups like the Texas AFL-CIO, the Congressional Progressive Caucus, and elected officials including Sen. Bernie Sander (I-Vt.) and Rep. Alexandria Ocasio-Cortez (D-N.Y.).
In a campaign ad, Casar said, "working families … deserve a progressive leader who will always fight and deliver for reproductive rights, good jobs, Medicare for All, and a better Texas."
In the Nov. 8 general election, Casar will face one of the 10 candidates who ran in the district's Republican primary. The winner of that nomination likely will not be decided until after a May 24 runoff election since no single candidate is poised to receive a majority vote according to unofficial results.
If elected in November, Casar, who is 32 years old, likely would be the fourth-youngest member of Congress.
Additional reading: