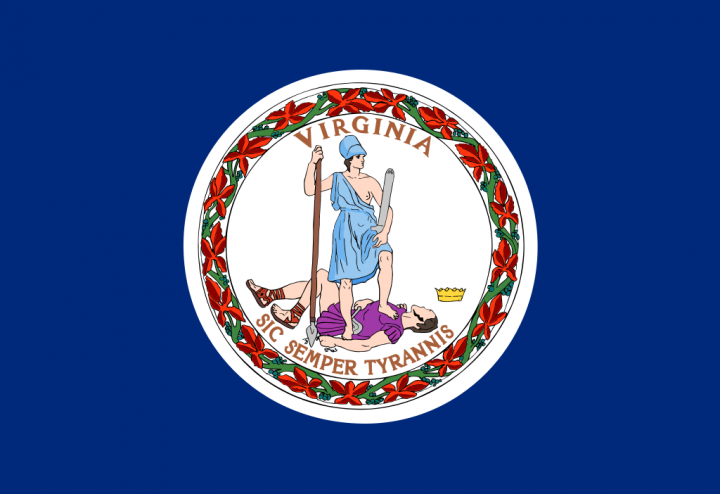 Virginia Governor Glenn Youngkin (R) announced Feb. 21 that the Virginia Employment Commission had reduced the backlog of pending unpaid unemployment insurance claims (that were awaiting a determination of eligibility) from about 25,000 to roughly 16,000 since Jan. 15. The change represented a backlog reduction of about 36%.
Youngkin also announced the commission processed about 219,000 employer separation reports during the same time period, reducing the employer report backlog from 246,273 to 27,728—a reduction of about 89%. Employers file separation reports to help the state determine claimant eligibility for unemployment insurance and gain information on the cause of the separation.
Youngkin did not include information on how many claims were fully processed and paid, the number of claims paid without a final eligibility determination, or how many appeals the state still had to process.
Unemployment insurance refers to a joint federal and state program that provides temporary monetary benefits to eligible laid-off workers who are actively seeking new employment. Qualifying individuals receive unemployment compensation as a percentage of their lost wages in the form of weekly cash benefits while they search for new employment.
The federal government oversees the general administration of state unemployment insurance programs. The states control the specific features of their unemployment insurance programs, such as eligibility requirements and length of benefits.
For more information on Virginia's unemployment insurance program, click here. For information about unemployment insurance programs across the country, click here.
Additional reading: