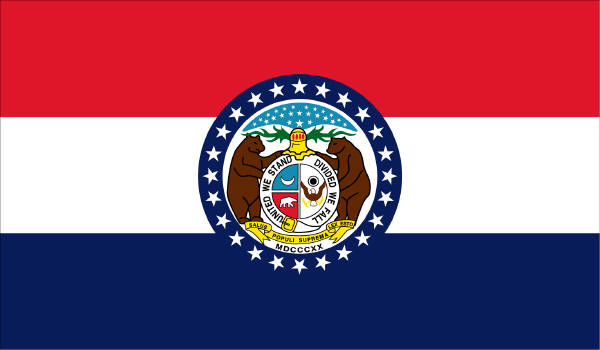 Seven state legislative incumbents—four Democrats and three Republicans—lost to primary challengers on August 2. 
This represents 5.3% of incumbents who filed for re-election, the largest number and highest rate of incumbent primary defeats in the state in five election cycles.
A list of incumbents defeated, all of whom were first elected to office within the past four years, is included below:
Of these seven defeats, one was guaranteed before a single ballot was cast. This is because two incumbents—Reps. Mike Person and Raychel Proudie—were drawn into the same district following redistricting, meaning one or the other had to lose.
This year, Democratic incumbents lost at a higher rate than Republicans. Among Democrats, the four defeats represent 8.7% of the 46 incumbents who ran for re-election. For Republicans, the three defeats represent 3.5% of the 86 incumbents in that party who ran.
Learn more about incumbents defeated in Missouri and across other states by clicking "Learn More" below.