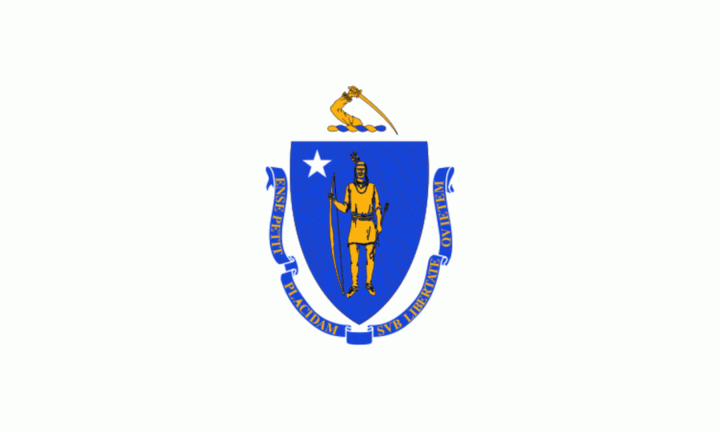 Incumbent William Galvin defeated Tanisha Sullivan in the Democratic primary for Massachusetts secretary of state on Sept. 6. Galvin was first elected secretary of state in 1994 and won re-election in 1998, 2002, 2006, 2010, 2014, and 2018.
Galvin will face Rayla Campbell—who was unopposed in the Republican primary—in the general election for secretary of state on Nov. 8.
Before being elected secretary of state, Galvin worked at a car dealership, as an aide on the Massachusetts Governor's Council, and served as a state Representative. He had faced Democratic primary opposition in two previous re-election campaigns—defeating John Bonifaz, 83% to 17%, in 2006 and Josh Zakim, 67% to 33%, in 2018. Matt Stout of the Boston Globe wrote in April 2022 that Galvin was "the only incumbent Democratic secretary of state being targeted within his own party."
Galvin had said his experience was important given the increased focus on elections, saying to the Boston Globe, "This is a critical time for democracy. That's why I think I can provide a unique service. Probably the biggest shift is the national climate, the importance of elections. I believe I can continue to do it effectively. I don't believe anyone else can [do it as well] at this point."
In June 2022, Sullivan received the Democratic Party's official endorsement with the support of 62.4% of delegates at the state convention. According to Colin A. Young of the State House News Service, Sullivan "was supported by more than 2,500 delegates while Galvin was backed by about 1,500 delegates."
Sullivan's professional experience included serving as the Chief Equity Office for Boston Public Schools, president of the Boston Branch of the NAACP, a corporate counsel for Sanofi Genzyme, and a fellow for CEO Action for Racial Equity. Before the primary, she said she would do more to promote voting among minority communities, saying at the state party convention, "Despite record voter turnout in 2020, hear me on this, voters from some of our most vulnerable communities still saw the lowest voter turnout across Massachusetts, leaving behind far too many voices…Simply put, Massachusetts needs a secretary of state who fights on the ground with us every day, fighting for the democracy we deserve."
Prior to the 2022 elections, the last Republican that served as secretary of state in Massachusetts was Frederick Cook, who left office in 1949.
The secretary of state is a state-level position in 47 of the 50 states. The position does not exist in Alaska, Hawaii and Utah. Voters directly elect the secretary of state in 35 states. In the other 12, the secretary is appointed by either the governor or the state legislature. Although the duties and powers of the secretary of state vary from state to state, a common responsibility is management and oversight of elections and voter rolls, which are assigned to the secretary of state in 41 states. Other common responsibilities include registration of businesses, maintenance of state records, and certification of official documents.
There are 27 secretary of state seats on the ballot in 2022. There are 13 Republican-held secretary of state offices, 13 Democratic-held secretary of state offices, and one independent office on the ballot in 2022.
Additional reading: