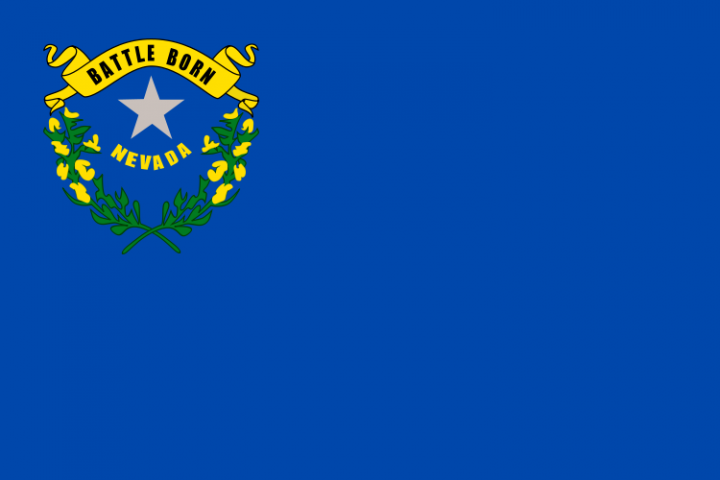 Both of the candidates running in the November 8, 2022, general election for Nevada State Board of Regents District 8— Michelee Crawford and John Patrick Rice — completed Ballotpedia's Candidate Connection survey. These survey responses allow voters to hear directly from candidates about what motivates them to run for office.
The Nevada State Board of Regents is an elected executive agency of the Nevada state government, responsible for managing the state's system of higher education.
Here are excerpts from candidates' responses to the question: What are the main points you want voters to remember about your goals for your time in office?
Crawford:
"Increasing opportunities for access to college while expanding high school to college dual enrollment programs."
"Increasing programming resources for rural NSHE institutions."
"Restoring board credibility with collective work focused on outcomes measured by student enrollment, program diversification, and stakeholder climate surveys."
Rice:
"Further invest in in-person and online instruction access for underserved communities in urban and rural Nevada."
"Using NSHE's current distance learning infrastructure, capitalize on the world-wide distance learning market to enhance brick and mortar operations in Nevada."
"Using the developing NSHE strategic plan and the ongoing conversations surrounding 'Question One', engage in a comprehensive transformation of NSHE's governing operations."
Click on candidates' profile pages below to read their full responses to this and other questions.
We ask all federal, state, and local candidates with profiles on Ballotpedia to complete a survey and share what motivates them on political and personal levels. Ask the candidates in your area to fill out the survey.
Additional reading: