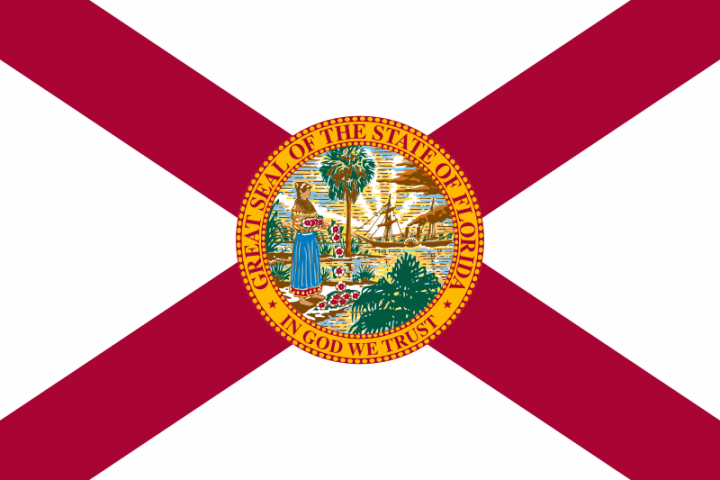 The Hillsborough County School Board in Florida approved new sex education curriculum for seventh, eighth, and ninth-grade students on September 20, 2022. The curriculum has been the subject of debate as parents and teachers have spoken publicly in favor of and in opposition to the proposed materials. The curriculum aims to provide "consistent and medically accurate information when it comes to reproductive health and disease prevention."
Local district school boards are responsible for developing curriculum and instructional materials for educators in the district to follow. Parents who oppose the sex education curriculum can opt their children out of the included lessons.
Erin Maloney, Hillsborough County School District Director of Media and Public Relations, said, "The curriculum for the 2022-2023 school year was developed in accordance with new legislation, Board policy, and state standards." Maloney continued, "Our district promotes abstinence as the first expected standard while also teaching them about healthy decision-making skills. Our curriculum fosters communication with parents and guardians to help continue the conversation at home," according to Bay News 9.
Parents and grandparents with the Protect our Children Project and Moms for Liberty have opposed the curriculum. A member of the group, Terry Kemple, said, "When these kids are presented particularly with sexual concepts that they're not familiar with, they're not going to ask their buddies because their buddies will laugh at them, what they're gonna do is go online, then they're going to find information that their parents certainly would not want them finding. So bringing these concepts in at this stage of a kids development is inappropriate," according to Bay News 9. 
Additional reading: