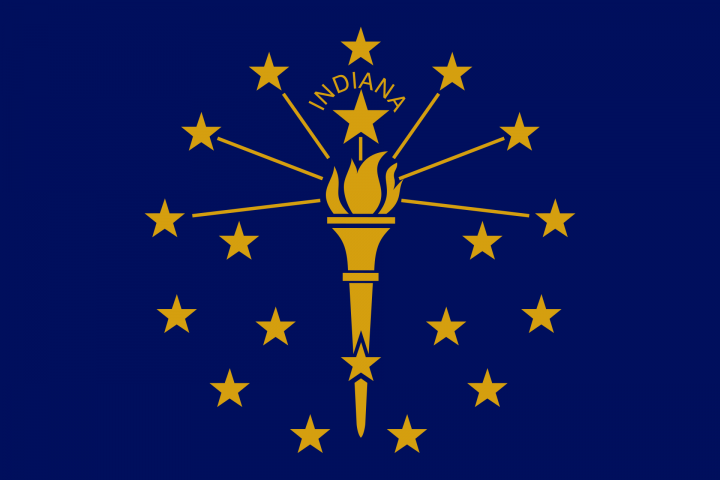 Both of the candidates running in the November 8, 2022, general election for Indiana House of Representatives District 54 — Nan Polk (D) and Cory Criswell (R) — completed Ballotpedia's Candidate Connection survey. These survey responses allow voters to hear directly from candidates about what motivates them to run for office.
Eighty-eight of the country's 99 state legislative chambers will hold regularly scheduled elections in 2022. The Republican Party controls both chambers of Indiana's state legislature. Indiana is one of 23 states with a Republican trifecta.
Here are excerpts from candidates' responses to the question: What are the main points you want voters to remember about your goals for your time in office?
Polk:
"Faith is the foundation of my platform. For me this refers to the necessity of treating your neighbor as yourself."
"Family is my second key focus. We must give everyone the opportunity to adequately provide for their family, through a living wage, affordable housing and healthcare, and quality childcare."
"Funding and empowering public education is necessary to ensure our future, without a broad education our democracy fails to function."
Criswell:
"Family Values"
"Fiscal Responsibility"
"Common-sense leader"
Click on candidates' profile pages below to read their full responses to this and other questions.
We ask all federal, state, and local candidates with profiles on Ballotpedia to complete a survey and share what motivates them on political and personal levels. Ask the candidates in your area to fill out the survey.
Additional reading: