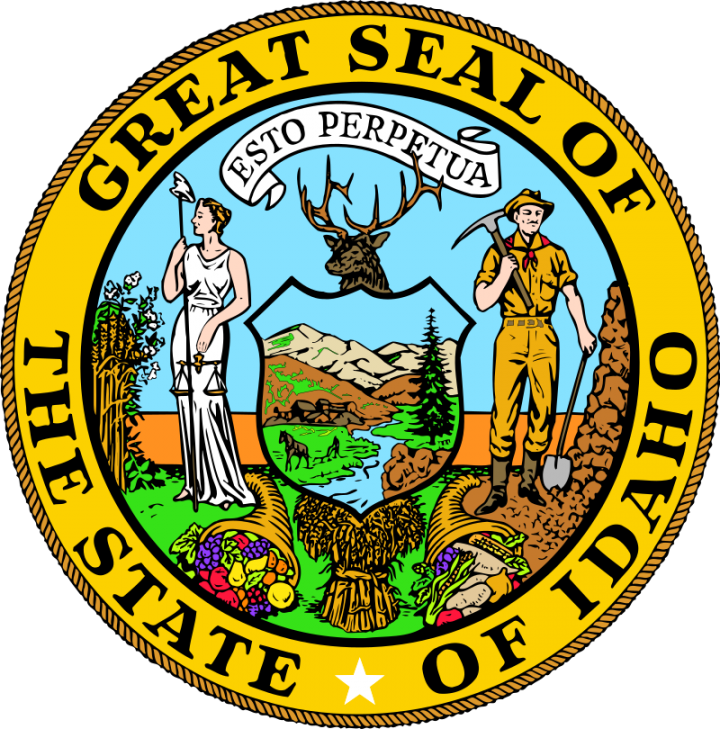 Both of the candidates running in the November 8, 2022, general election for Idaho House of Representatives District 29B — Nate Roberts (D) and Jake Stevens (R) — completed Ballotpedia's Candidate Connection survey. These survey responses allow voters to hear directly from candidates about what motivates them to run for office.
Eighty-eight of the country's 99 state legislative chambers will hold regularly scheduled elections in 2022. The Republican Party controls both chambers of Idaho's state legislature. Idaho is one of 23 states with a Republican trifecta.
Here are excerpts from candidates' responses to the question: What are the main points you want voters to remember about your goals for your time in office?
Roberts:
"Freedom of Personal Choice and Bodily Autonomy"
"Funding of Idaho's Public Education to build a better future."
"Address Property Taxes and Affordable Housing."
Stevens:
"Eliminate grocery tax and dramatically reform or eliminate property tax."
"Allow school choice where school funding follows children to the school of their parents choice. This is the only way to eliminate radical indoctrination from our schools."
"Unconstitutional mandates and lockdowns must be banned and those who supported them should be pushed out of office at the ballot box."
Click on the candidates' profile pages below to read their full responses to this and other questions.
We ask all federal, state, and local candidates with profiles on Ballotpedia to complete a survey and share what motivates them on political and personal levels. Ask the candidates in your area to fill out the survey.
Additional reading:
Idaho House of Representatives elections, 2022