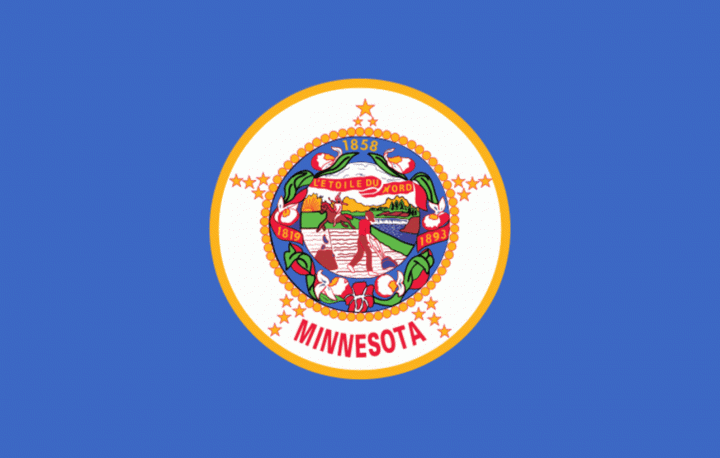 Both of the candidates running in the November 8, 2022, general election for Minnesota State Senate District 40 — incumbent John Marty (D) and Rachel Japuntich (R) — completed Ballotpedia's Candidate Connection survey. These survey responses allow voters to hear directly from candidates about what motivates them to run for office. 
Eighty-eight of the country's 99 state legislative chambers will hold regularly scheduled elections in 2022. The Republican party controls the Senate in Minnesota's state legislature. Minnesota is one of 13 states with a divided government.
Here are excerpts from candidates' responses to the question: What areas of public policy are you personally passionate about?
Marty:
"I am passionate about protecting our democracy and giving people a voice. If we work together, we can build a better future for all. I know we can make our communities safer so people don't need to worry about violent crime; I know that we can provide healthcare for all, a clean environment, and a fair shake for those who have been left behind."
Japuntich:
"I am passionate about building a better future for Minnesota families through improving education, improving public safety, and reducing financial tax burdens. I am a new leader with new ideas and will collaborate to solve the problems our state is facing right now."
Click on the candidates' profile pages below to read their full responses to this and other questions.
We ask all federal, state, and local candidates with profiles on Ballotpedia to complete a survey and share what motivates them on political and personal levels. Ask the candidates in your area to fill out the survey.
Additional reading: