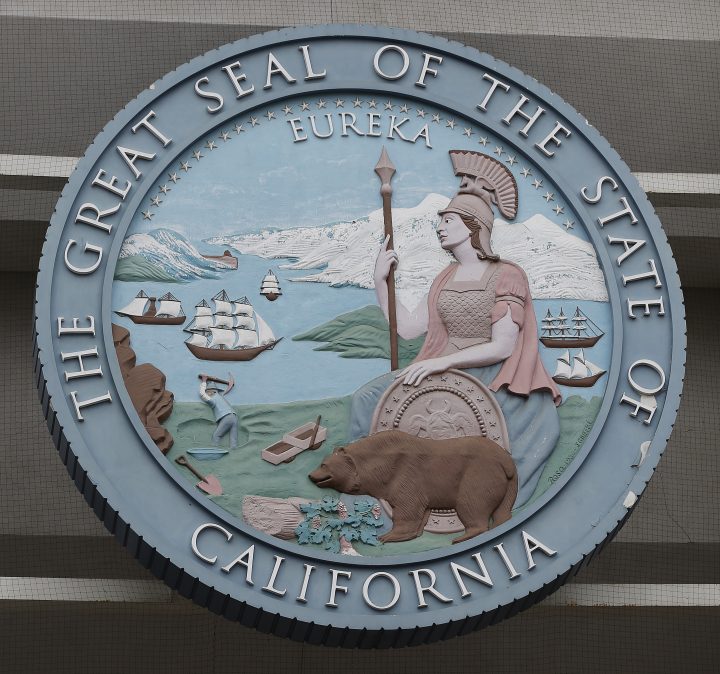 All three of the candidates running in the November 8, 2022, general election for California's 16th Congressional District — incumbent Anna Eshoo (D) and Rishi Kumar (D) — completed Ballotpedia's Candidate Connection survey. These survey responses allow voters to hear directly from candidates about what motivates them to run for office. 
All 435 seats in the House are up for election. As of October 20th, 2022, Democrats hold a 220-212 advantage in the U.S. House with three vacant seats. California's current congressional delegation consists of 42 Democrats and 11 Republicans.
Here are excerpts from candidates' responses to the question: What are the main points you want voters to remember about your goals for your time in office?
Eshoo:
"Protect Our Democracy. Today, our democracy, the rule of law, and the democratic ideals of equality and justice for all are under assault."
"Heal Our Nation. Our nation is deeply divided and this division is mirrored in Congress. Last year a vicious mob, incited by the former president, attempted to stop the counting of Electoral ballots and upend the peaceful transition of power, a hallmark of our democracy. In the case of the Covid-19 pandemic, political polarization has resulted in a deadly "pandemic of the unvaccinated." 
"Strengthen Our Economy. The pandemic has wreaked havoc on our economy and taken a disproportionate toll on small businesses and essential workers for whom remote work is not an option."
Kumar:
"As the first tech-savvy representative from this district, I will grow our economy, bring American jobs back to restore our supply chain integrity and ensure that our innovation economy thrives as the world's innovation hub."
"I will leverage the extraordinary technical and financial resources of the richest, most innovative congressional district in America to act on our burning issues."
"I will push for a cleanup of Washington with term limits, ban congressional insider trading, establish a collaborative problem-solving approach, not divisive partisan politics, with a people-centric agenda, not lobbyist-centric."
Click here to read their full responses to this and other questions.
We ask all federal, state, and local candidates with profiles on Ballotpedia to complete a survey and share what motivates them on political and personal levels. Ask the candidates in your area to fill out the survey.
Additional reading: