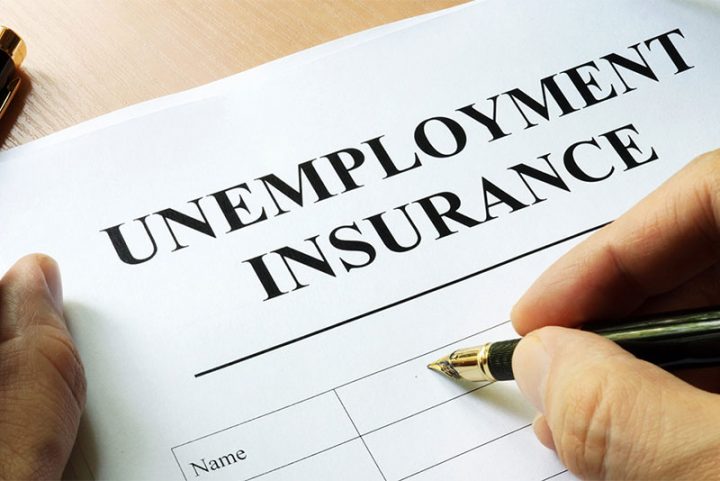 A new Arkansas law effective March 6, 2023, will limit the maximum length of unemployment insurance benefits from 16 weeks to 12 weeks starting Jan. 1, 2024. The bill passed with veto-proof majorities in both chambers (29-3 in the Senate and 79-15 in the House).
The law will also reduce the new employer unemployment insurance tax rate from 2.9% to 1.9% in 2024 and reduce the solvency surtax—an additional fee intended to ensure stable reserves in the state unemployment trust fund—from 0.2% to 0.1% by fiscal year 2025.
Unemployment insurance is a joint federal and state program that provides temporary monetary benefits to eligible laid-off workers who are actively seeking new employment. Qualifying individuals receive unemployment compensation as a percentage of their lost wages in the form of weekly cash benefits while they search for new employment.
The federal government oversees the general administration of state unemployment insurance programs. The states control the specific features of their unemployment insurance programs, such as eligibility requirements and length of benefits.
For information about unemployment insurance programs across the country, click here.
Additional reading: