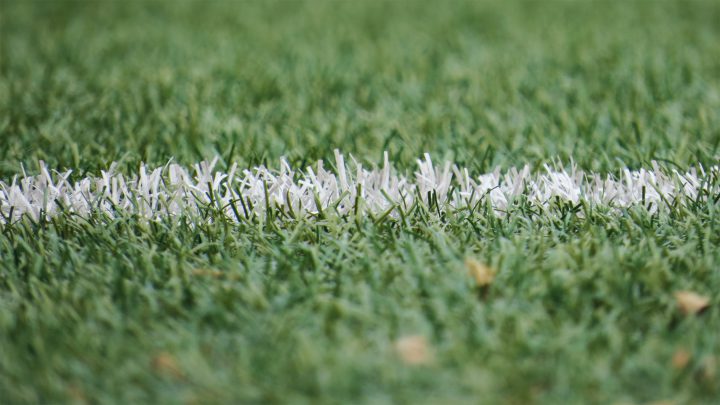 On June 12, Louisiana Governor John Bel Edwards (D) signed Senate Bill 130 (SB 130) that will ask the voters in each of Louisiana's 64 parishes whether or not to authorize sports betting within the parish. If a majority of voters in a parish support authorizing sports betting, sports betting would be allowed in the parish after state laws are passed providing for the regulation of such activities.
In Louisiana, a simple majority vote in both chambers of the state legislature is required to refer a statutory measure to the ballot. The governor's signature is also required to refer the measure. Senator Cameron Henry (R-9) introduced SB 130 on February 25, 2020. The Louisiana State Senate passed the bill in a vote of 29-8 on May 13, 2020. The Louisiana House of Representatives passed the bill on May 17, 2020, in a vote of 71-23 with nine representatives absent.
In 2018, the legislature sent a similar set of parish measures legalizing fantasy sports to the ballot. Forty-seven (47) of the 64 parishes approved the measures, and 17 parishes defeated the measure.
In November 2020, Maryland voters will decide on the Sports Betting Expansion Measure that would authorize sports and events wagering at certain licensed facilities with state revenue intended to fund public education. Voters in Deadwood, South Dakota will also be voting on a measure that would legalize sports betting within the city limits. As of May 2020, 22 states had passed laws legalizing sports betting.
On May 14, 2018, the U.S. Supreme Court ruled 7-2 in Murphy v. NCAA that the federal government could not require states to prohibit sports betting, thereby overturning the federal ban on sports betting (the Professional and Amateur Sports Protection Act or PASPA) and allowing states to legalize sports betting.
The Louisiana State Legislature has also certified six statewide constitutional amendments for the November ballot. The topics of the amendments include abortion, state government finances, taxes, and natural resources.
Additional reading: