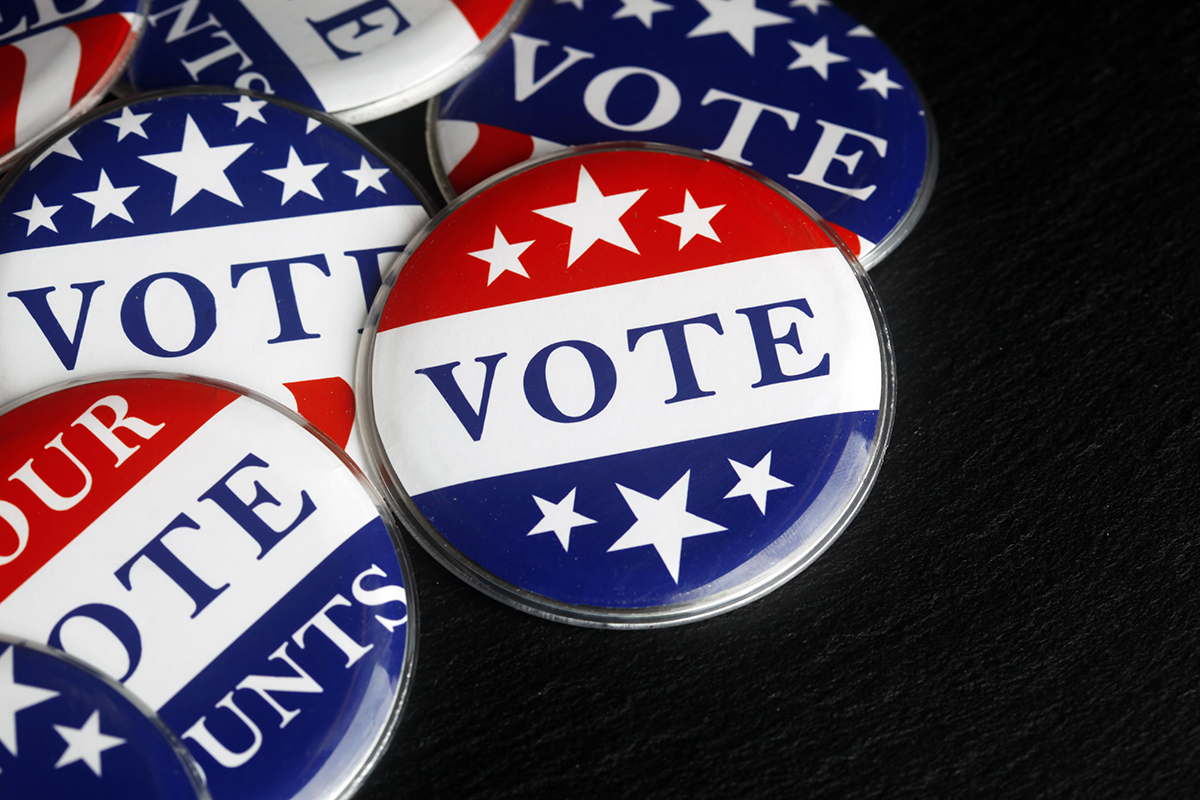 Six states had major party filing deadlines from March 9 to March 13. These were: Montana on March 9; New Mexico and Oregon on March 10; and Idaho, Iowa, and Nevada on March 13.
At the federal level, all six states have U.S. House seats up for election, and all but Nevada also have a U.S. Senate seat on the ballot. At the state level, all six states will hold elections for both chambers of their state legislatures and for seats on their state supreme courts. Montana is the only state holding a gubernatorial election, but it is not holding state appellate court elections like the remaining five states. Idaho is the only one of the six states with no state executive offices on the ballot in 2020.
Fifteen states had filing deadlines before March 9; Nebraska and Georgia had filing deadlines in the first week of March. Eight more states have major party filing deadlines between March 16 and March 31.
From November 2019 to July 2020, Ballotpedia will cover an average of six statewide major party filing deadlines each month. Sixteen states have statewide filing deadlines in March 2020, making it the busiest month for candidate ballot access deadlines for the 2020 elections. November 2019, February 2020, and July 2020 are tied for the fewest with two each.
Additional reading:
Elections
Ballotpedia's Election Analysis Hub, 2020
Twenty Quality Benchmarks for Election Transparency