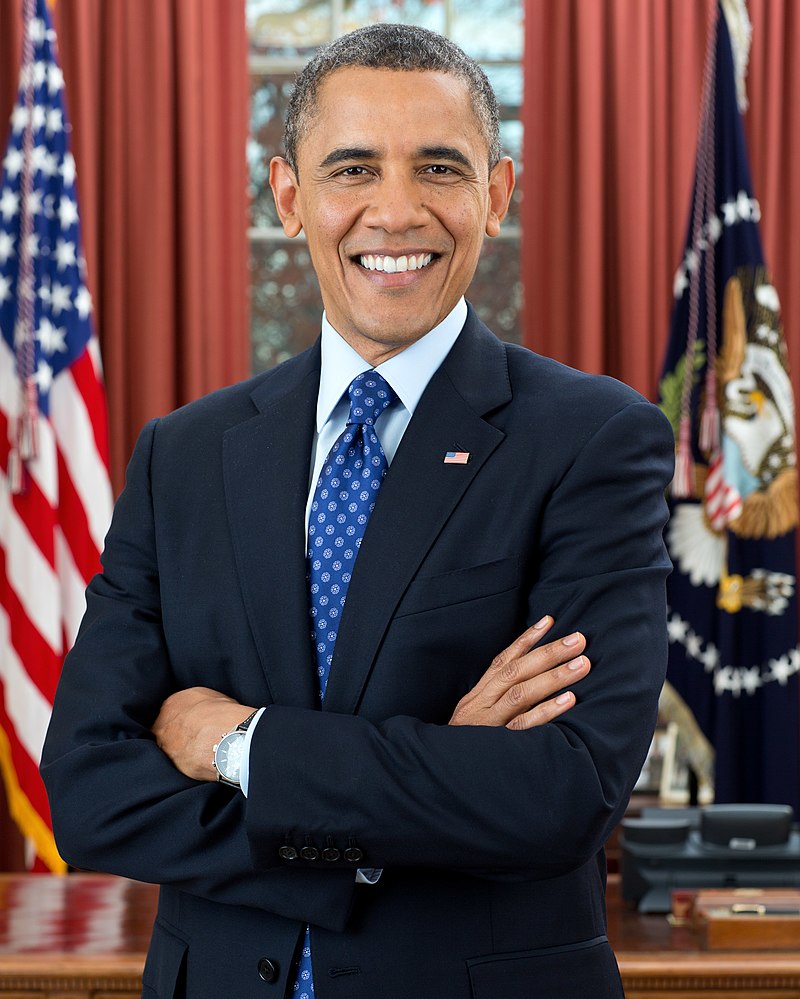 Former President Barack Obama (D) released his final slate of endorsements for the 2020 elections Friday. The list includes 111 Democratic candidates for federal and state offices. The new endorsements are for seven U.S. Senate seats, 29 U.S. House seats, two gubernatorial offices, and 73 state legislative seats.
Obama has endorsed 230 candidates in 2020. In August, he released an initial slate of 118 endorsed candidates. He also endorsed Democratic presidential candidate Joe Biden, who served as vice president under Obama.
Obama has endorsed 12 U.S. Senate candidates in 2020. Some of his most recent endorsees include Raphael Warnock in Georgia's special election, Jon Ossoff in Georgia's regular election, and Mark Kelly in Arizona's special election. All three are challenging Republican incumbents.
Obama has endorsed 80 House candidates, nine state executive candidates, and 128 state legislative candidates.
Ballotpedia has tracked 140 endorsements by President Donald Trump (R) in the 2020 elections, including 23 candidates who competed in battleground primaries. Five candidates Trump endorsed lost in primaries or conventions, leaving 135 endorsed candidates heading to general elections as of September 18.
https://ballotpedia.org/Endorsements_by_Barack_Obama
https://ballotpedia.org/Endorsements_by_Donald_Trump