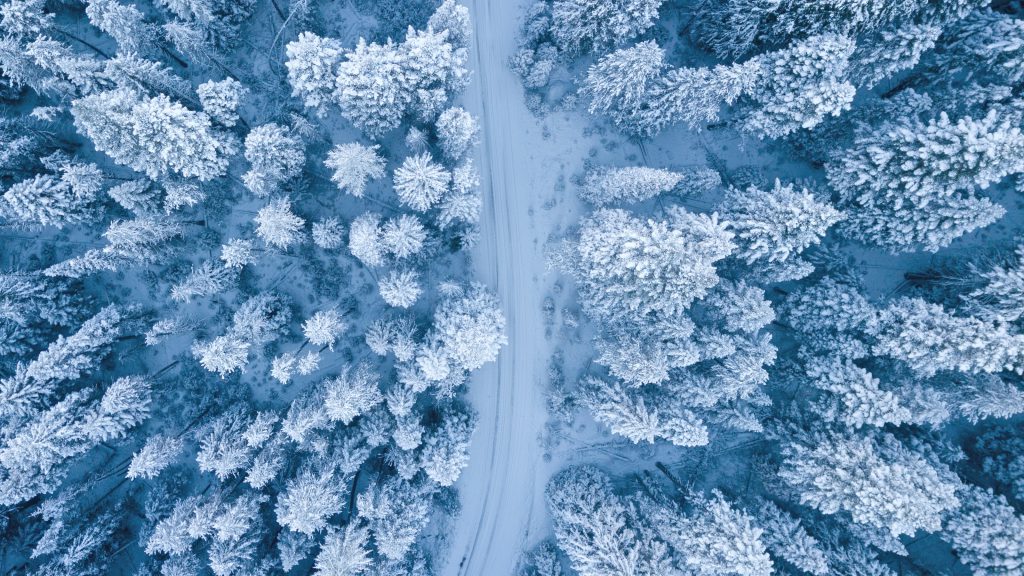 Incumbent Tina Smith (D) defeated Jason Lewis (R), Oliver Steinberg (Grassroots-Legalize Cannabis Party of Minnesota), and Kevin O'Connor (Legal Marijuana Now Party) in the U.S. Senate election in Minnesota.
Smith was appointed to the seat in 2018 following Al Franken's (D) resignation. Smith won a special election to complete Franken's term in 2018, winning 53% of the vote to Karin Housley's (R) 42%. Heading into the election, Minnesota had not elected a Republican to the U.S. Senate since the 2002 election of Norm Coleman (R).
Prior to her appointment, Smith had served as Minnesota's lieutenant governor. She was endorsed by former Vice President Joe Biden (D) and the _Minneapolis Star-Tribune_ editorial board.
Leading up to the 2020 elections, Republicans had a 53-47 majority in the Senate. 35 of 100 U.S. Senate seats are up for election this year. Of the 35 seats up, 23 are held by Republicans and 12 by Democrats, giving Republicans greater partisan risk this year. Democrats need to win a net four seats to win an outright majority in the chamber.